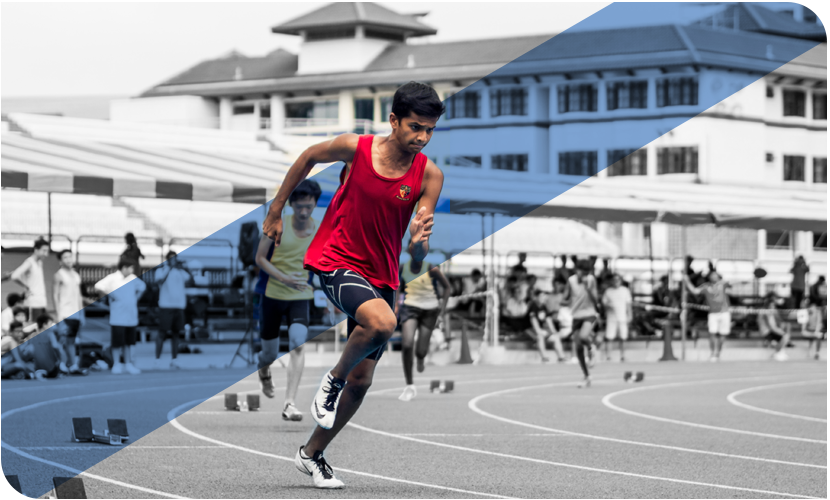 How two customers improved productivity and security while reducing cost
We recently asked one of our partners from Europe to tell us about a success story, they sent us two.
Too much downtime!
One of their customers' was using an in-house Zimbra Open Source server, hosting about 300 e-mail accounts, and they were experiencing countless problems managing their infrastructure. Their IT staff were spending most of their time trying to maintain the server and keep things up and running, yet still the problems kept getting bigger and outages longer.
It didn't take long for their IT department to make the decision to outsource their E-mail infrastructure over to SMTP/IO E-mail Hosting Platform once they were able to test the system, experience the convenience and ease of use. Our partner migrated their mailbox data to a managed Zimbra Open Source server running inside the SMTP/IO Platform with almost zero downtime.
Customer Achievements
Started using an easy to manage but very feature rich user interface.
Solved their incoming and outgoing SPAM problems once and for all.
With freed up time, IT staff started tackling real IT issues within the organization.
Achieved great ROI with eliminated cost of managing an internal server, cost of personnel time, cost of lost productivity and revenue during outages and greater productivity with simply faster e-mail.
Information Leakage!
Another customer, with about 1000 e-mail accounts, experiencing usual e-mail related problems such as SPAM and abuse, high downtime and inability to account for the true cost of their e-mail infrastructure, was also suspecting that information was being leaked out of the company. After an internal audit, it was realized that the general manager's e-mail account was being forwarded to an outside location. It was discovered that this was done by somebody within the IT department of the organization.
As soon as the forwarding was removed and legal procedures started, the company started seeking solutions where these types of problems can be prevented. They got in touch with our partner, tested the SMTP/IO E-mail Hosting Platform and very quicly decided to move their infrastructure.
Customer Achievements
Solved their SPAM and abuse issues.
Realized true cost of ownership of their E-mail Infrastructure.
Administrative accounts were setup with limited permissions and certain actions were protected with Multi Factor Authentication and SMS/Text verification. This way IT staff cannot take actions without getting authorization from executive personnel and since the procedure is very intuitive, it does not add any more workload.